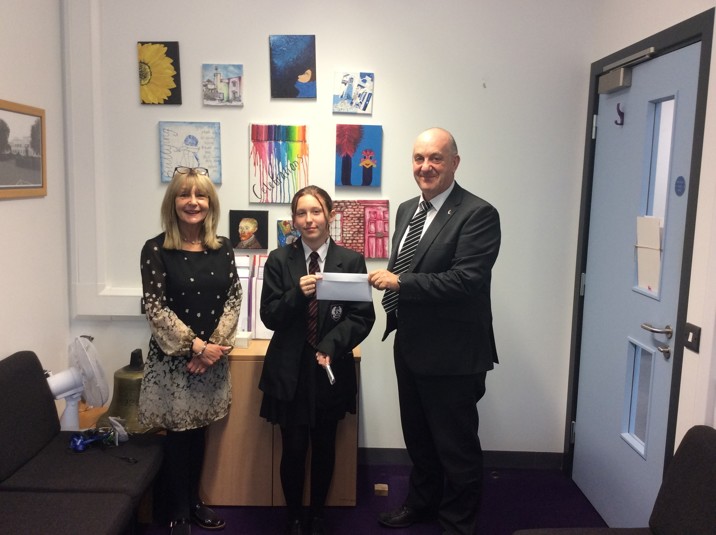 15 Oct 2021
Violet has been selected as the Principal's Student of the Week this week. This nomination has been made by Mrs White, Pastoral Lead.
Violet recently showed a huge amount of kindness, empathy, and maturity in support of others. Her help was gratefully received by not only the student but by several members of staff. Mrs White said
"If more people were like Violet, then undoubtedly the world would be a kinder place".