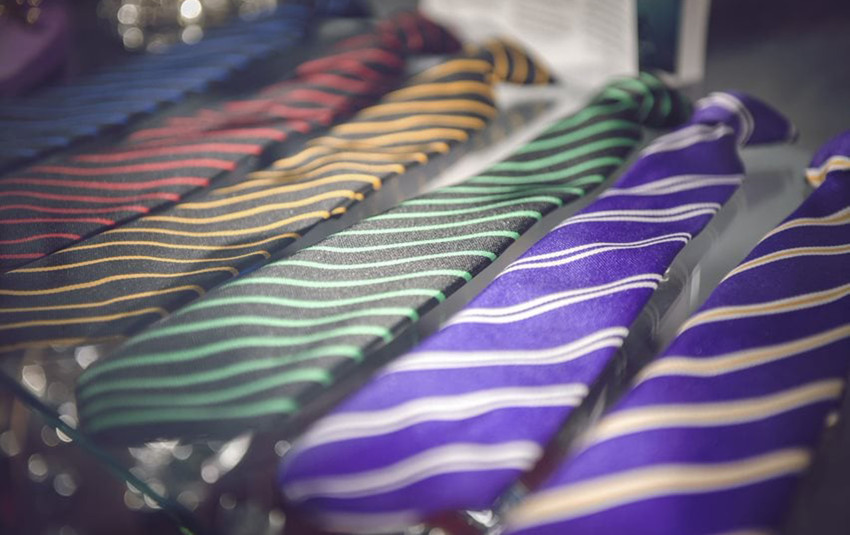 17 Dec 2021
We have celebrated some great sporting achievements this week and Mr Lewis has been busy awarding sports ties to students.
Well deserved congratulations go to Albert, who has represented Devon in cricket; to Charlotte who has represented Devon in football; to Keira, Lolly and Chloe who represented Devon at regional show jumping events and to Lolly, Chloe, Charlotte and Holly who represented county at national show jumping events. It takes huge commitment, dedication and sacrifice to compete within any sporting sphere at such a high level.
Huge congratulations: SMCC is very proud of you all.