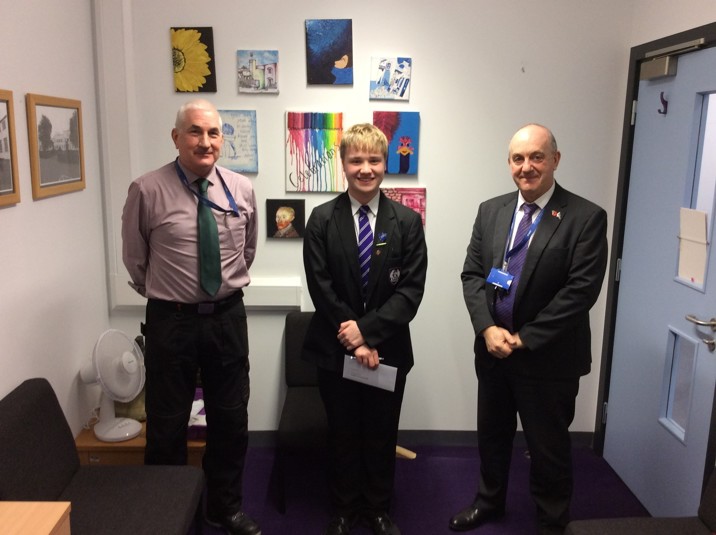 17 Jan 2022
Cameron in Year 11 was nominated by Mr Blacker, Premises Manager, for voluntarily spending time litter picking on the school site.
Mr Blacker said "It takes courage to be seen doing something that others may see as beneath them or unnecessary and to volunteer to do so. Cameron asked to do the litter picking because he was less than pleased to see the mess in and around the hard court and clearly felt it required action rather than reporting. I have always found him to be a polite personable young man with a mature attitude and fully deserving of recognition".
Well done Cameron, we are very proud of you..