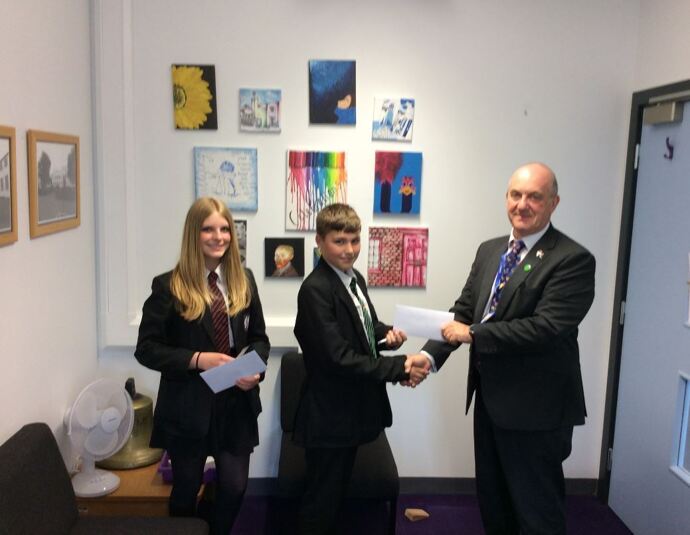 10 Jun 2022
We have 2 Student's of the Week this week. Both nominated for demonstrating great kindness to others.
Molly, year 9 was nominated by Mrs Sauerzapf, SMCC's Librarian. Mrs Sauerzapf made this nomination after receiving a report from a member of the public, who witnessed Molly helping a young child who was wondering the pavement in just a dressing gown and bare feet. Molly had spoken with the child to reassure him. They were very impressed with her maturity and responsibility and drove straight to school to tell us so. Well done Molly for exhibiting such social responsibility, kindness and care.
Finley, year 9 was nominated by Mr Orr. Finley has shown great care and kindness to a new student this week. The student has recently joined SMCC from overseas and has limited English. Finley has gone out of his way to make him feel comfortable and introduce him to the SMCC student body. Well done Finley – we are very proud of you.
Well done to both students. What a fantastic start to the term.