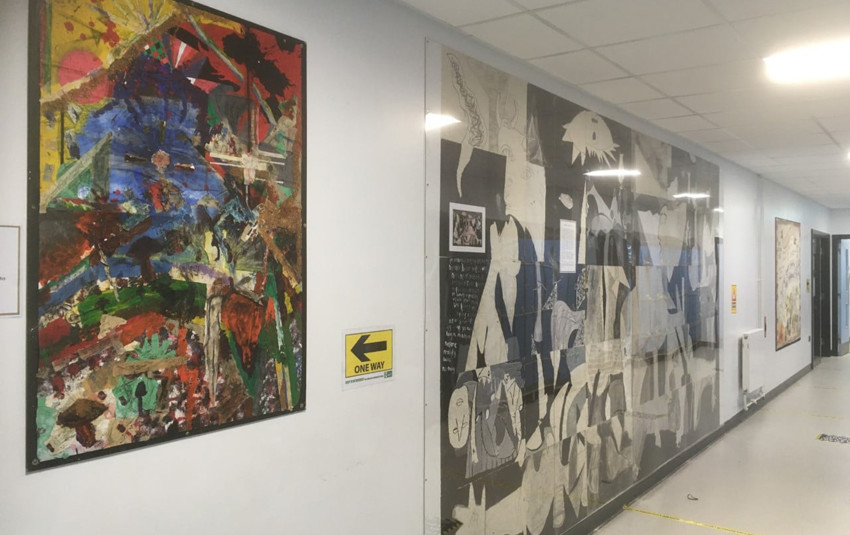 3 Oct 2022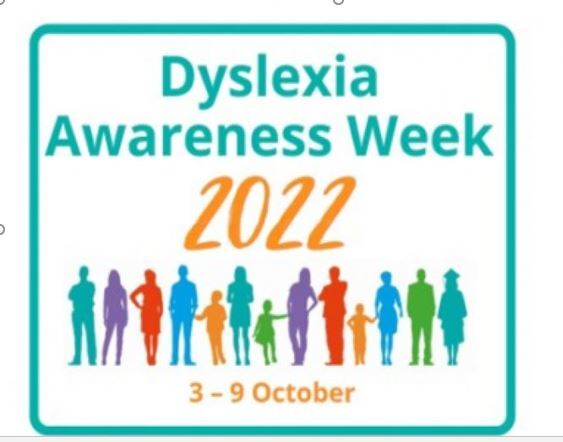 This week 3rd - 9th October 2022 is Dyslexia Awareness Week. Our dedicated and experienced staff at South Molton Community College passionately support our neurodiverse students to achieve their full potential. Whether our students have a formal diagnosis, or not, we get to know individual students to ensure they have strategies and support each subject specialism. We assist students to develop resilience, and a growth mindset, which will support them to succeed in their POST-16 choices, and into adulthood.
More information can be found here: http://www.thedyslexia-spldtrust.org.uk/
The Dyslexia-SpLD Trust - Home
The Dyslexia SpLD Trust. The Dyslexia-SpLD-Trust, or the Trust, is a collaboration of voluntary and community organisations with funding from the Department for Education to provide reliable information to parents, teachers, schools and the wider sector.
www.thedyslexia-spldtrust.org.uk