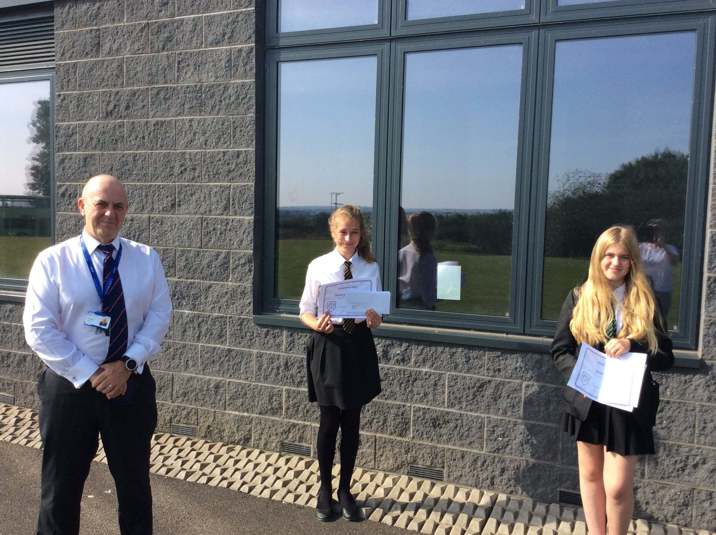 23 Jul 2021
The Summer Term Principal's Prize awards were presented to Jess in Yr7 (Lower School) and Nancy in Yr9 (Upper School).
Jess has demonstrated focus and commitment to the whole of her year 7 studies. She has a zest for learning and is always ready to support her peers. Jess is a student with so much to offer in terms of her academic focus and attainment. Her positive mental attitude and continued diligence in all subject lessons is truly commendable.
Nancy is the epitome of a model student. She is intelligent, mature, and a caring friend to many in her year group. Her incredible work ethic and the consistency with which she constantly challenges herself should be an example to all. She is an exceptionally intelligent and mature student, and we all look forward to seeing her continue her work at SMCC. Well done Nancy!
Congratulations to both students who each received a £50 voucher for their fantastic achievement.