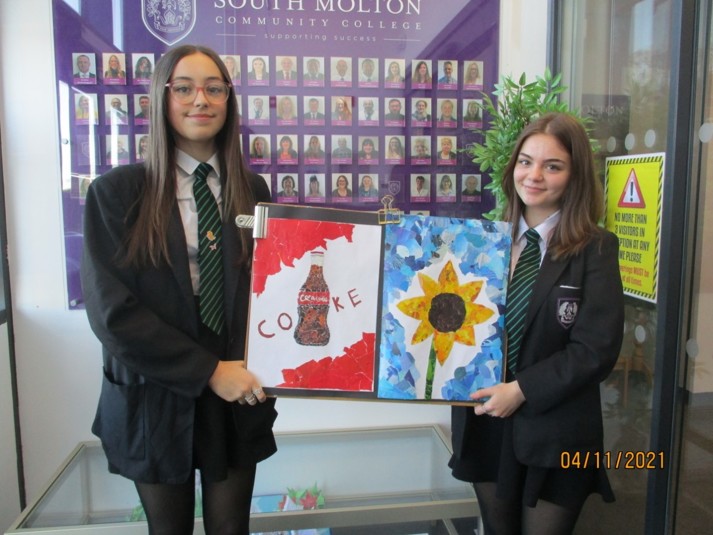 12 Nov 2021
This week's artworks of the week is awarded to Ava and Matilda.
The girls both worked so hard and so carefully on these collages that it was impossible to choose just one! In year 9, students are experimenting with all sorts of mixed media which they will then use to recreate famous artworks.
Ava and Matilda are fantastic students and I hope they are suitably proud of their achievements.
K Noseda