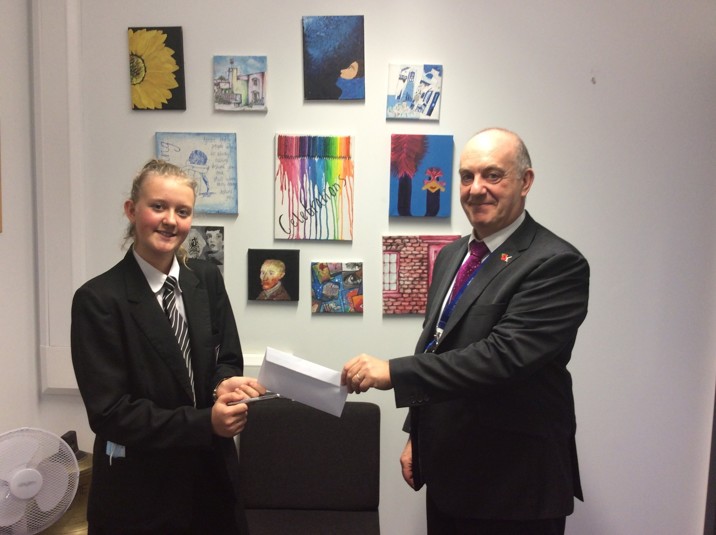 6 Dec 2021
The nomination for week commencing 15 November was Chloe.
Chloe stepped in at extremely short notice to compete in the NSEA championships in mid-November. She selflessly cancelled any weekend plans and worked extremely hard to ensure her and her pony were competition ready, thus giving the SMCC team a competitive chance to succeed in the competition.
Thank you Chloe! This is well deserved.