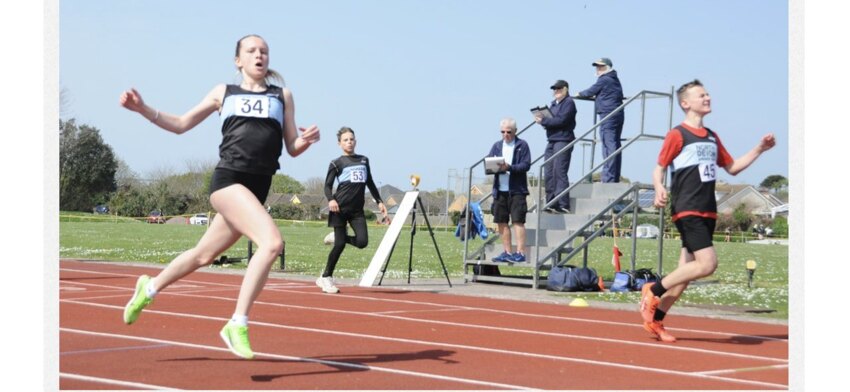 26 Apr 2022
Last weekend Amelie, in year 11, competed at the Devon open athletics competition at Braunton. There were teams there from all over Devon and she won the under 17 women 100m and 200m races!

Amelie is pictured winning the under 17 women's 100m, and beating the boys in the process!

Well done, what an athlete!